Sports Tourism Learning Institute
A product of Sports ETA, the Sports Tourism Learning Institute (STLI) is the leading-edge education institute for the sports events and tourism industry.

Industry Experts
Learn from the industry's most highly regarded and experienced experts.

Online Courses
Professional development designed to be flexible and convenient for you.
COURES
Our Course Offerings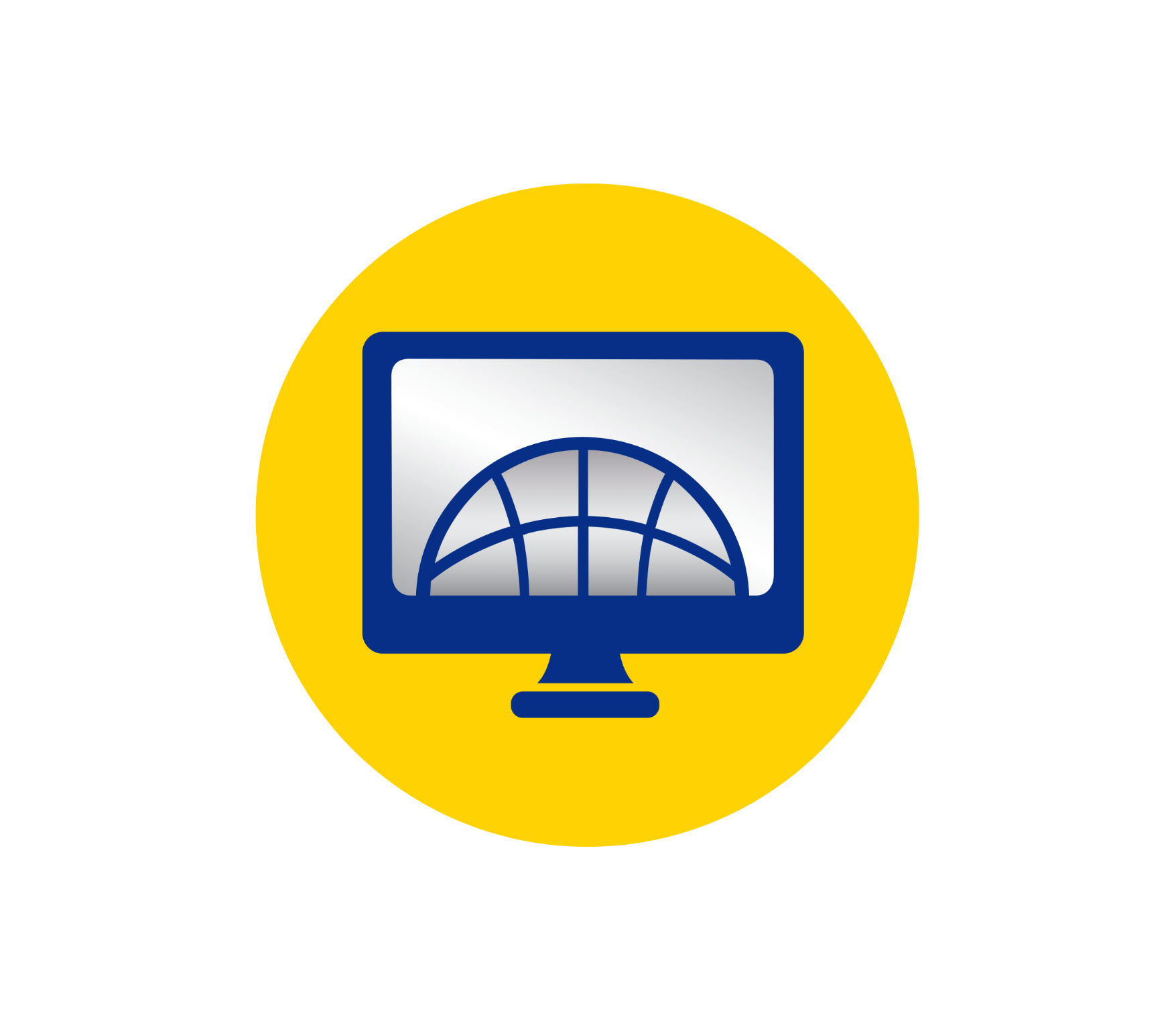 QUICK POWER PLAYS
Free Courses
Brush up on industry best practices and find solutions for current issues. These courses cover a diverse range of topics led by the industry's most knowledgeable experts.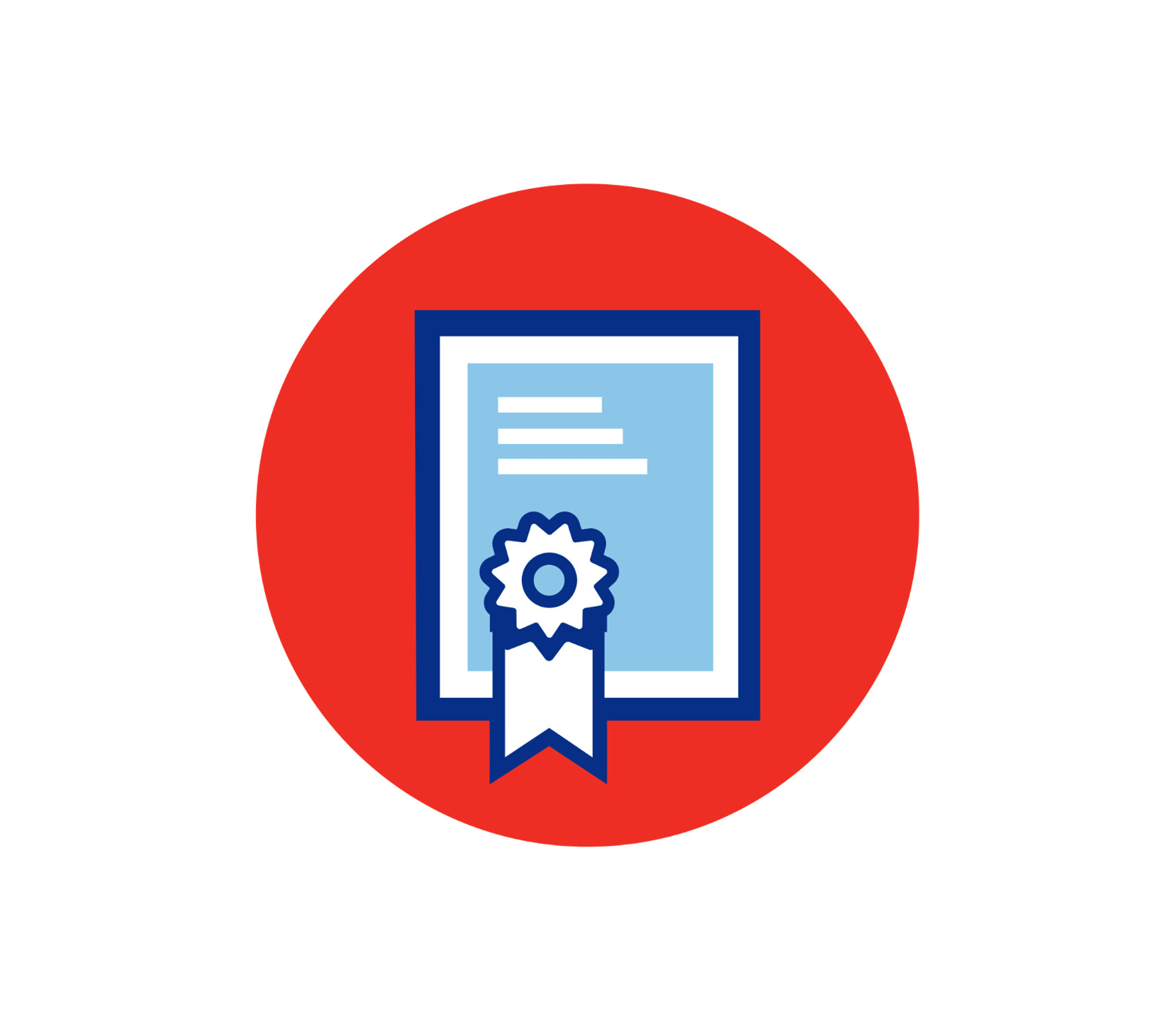 CERTIFICATE PLAYBOOK
Earn STS Credits
Gain a deeper and more complex understanding of the sports events and tourism industry. While also earning credits towards a Sports Tourism Strategist designation.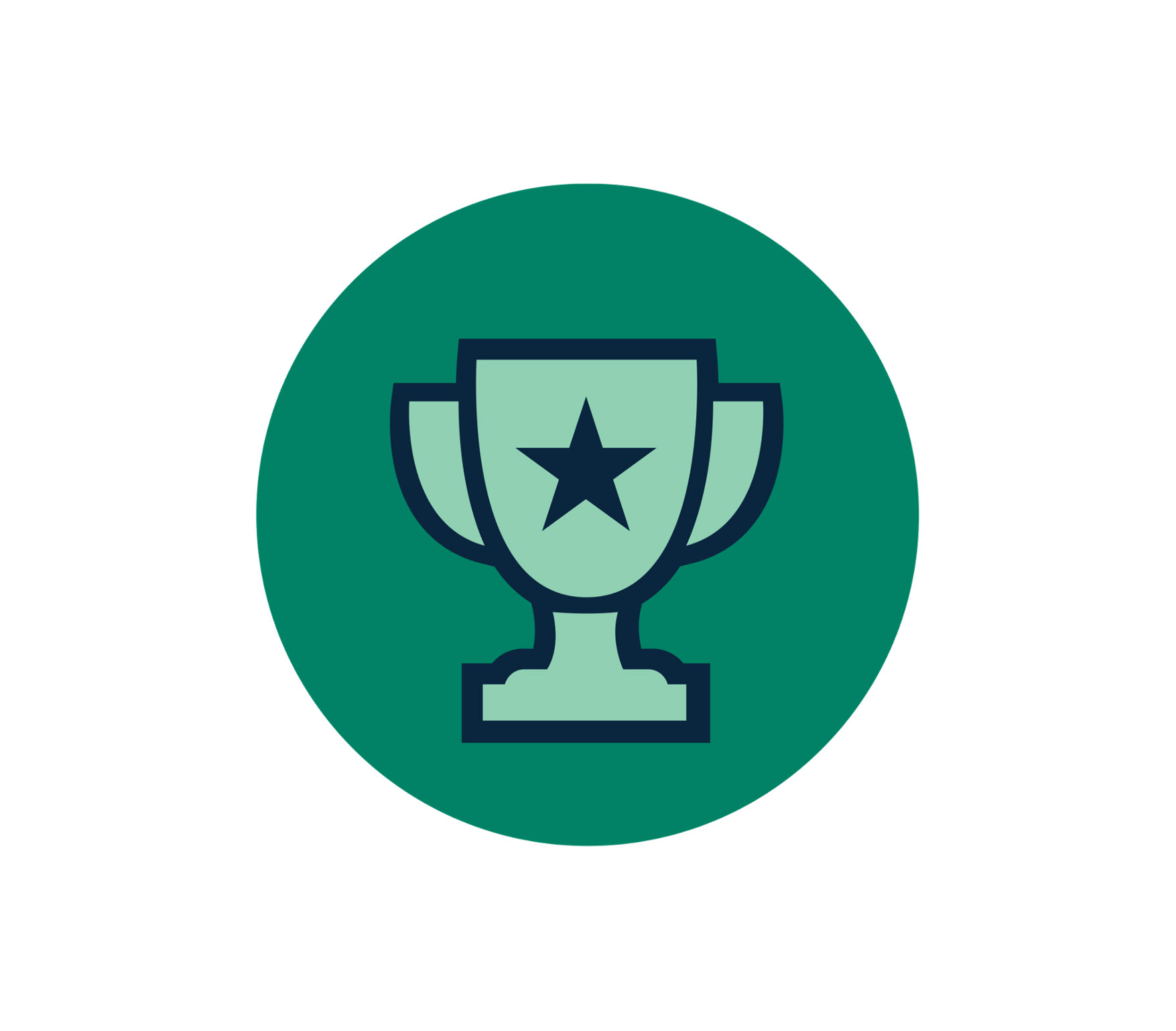 ADDITIONAL EDUCATION
Recorded Live Events
Never miss out on Sports ETA's event education again! Access select live-event learning opportunities here in an online learning format that fits your busy schedule and needs.
Learn from Industry Leading Experts
We have rounded up the best of the best to share their experiences and knowledge with you.
Distinguish Yourself by Earning the STS Designation
Become a Key Player in the Industry
By participating in STLI, you will foster idea sharing and industry camaraderie.
Deepen your Knowledge and Understanding
This is an ever-changing industry, and we have the resources to keep you current.

I found the course content to be easily digestible and very thought-provoking. A good mix of refreshment of old ideas and creatively new ideas. A course like this will provide even greater importance as we emerge from the global-pandemic and into a new world of adjustments and adaptions from the highly-disrupted established business models that everyone has been accustomed. Innovation will be critical for survival and sustainability more so than ever. Good course, well worth the time and investment.
Tim Ramsberger
Chief Operating Officer, Visit St. Pete/Clearwater

The platform is super easy to register and to navigate around to the different sections. The process and platform are very user-friendly. The best part is how it integrates with the Sports ETA website. Being a small market, we are consistently looking for applicable content to improve our services and overall team knowledge. This platform has done an excellent job of identifying and providing real-world examples ...
Anthony Terling
Sports & Event Development Manager, Auburn-Opelika Tourism
Register for a Course Today
We believe education is for everyone. STLI courses are available for Sports ETA members and non-members alike.
Group /Corporate Pricing and Custom Development:
Do you want to elevate the knowledge of your entire team or organization through a Sports Tourism Learning Institute education offering or develop custom education for your organization? Please contact us at info@sportseta.org to learn more about corporate rates, bulk course purchasing, custom education development, and education bundling options.